We prepare our students for a lifetime of learning, equipping them with the academic, sporting and cultural skills they need to become balanced and independent global citizens.
 
---
Vision
To foster in each student a clarity of purpose to achieve their full potential.
Motto
Aspire, Succeed, Respect
Values
The Sunderland Way encompasses the six key values taught and lived at ACG Sunderland:
Respect
Confidence
Enthusiasm
Loyalty
Service
Determination
Philosophy
ACG Sunderland is passionate about delivering outstanding education underpinned by traditional values and standards. We provide exceptional learning and development opportunities in the classroom and beyond, and our strong pastoral care ensures all students are supported and nurtured.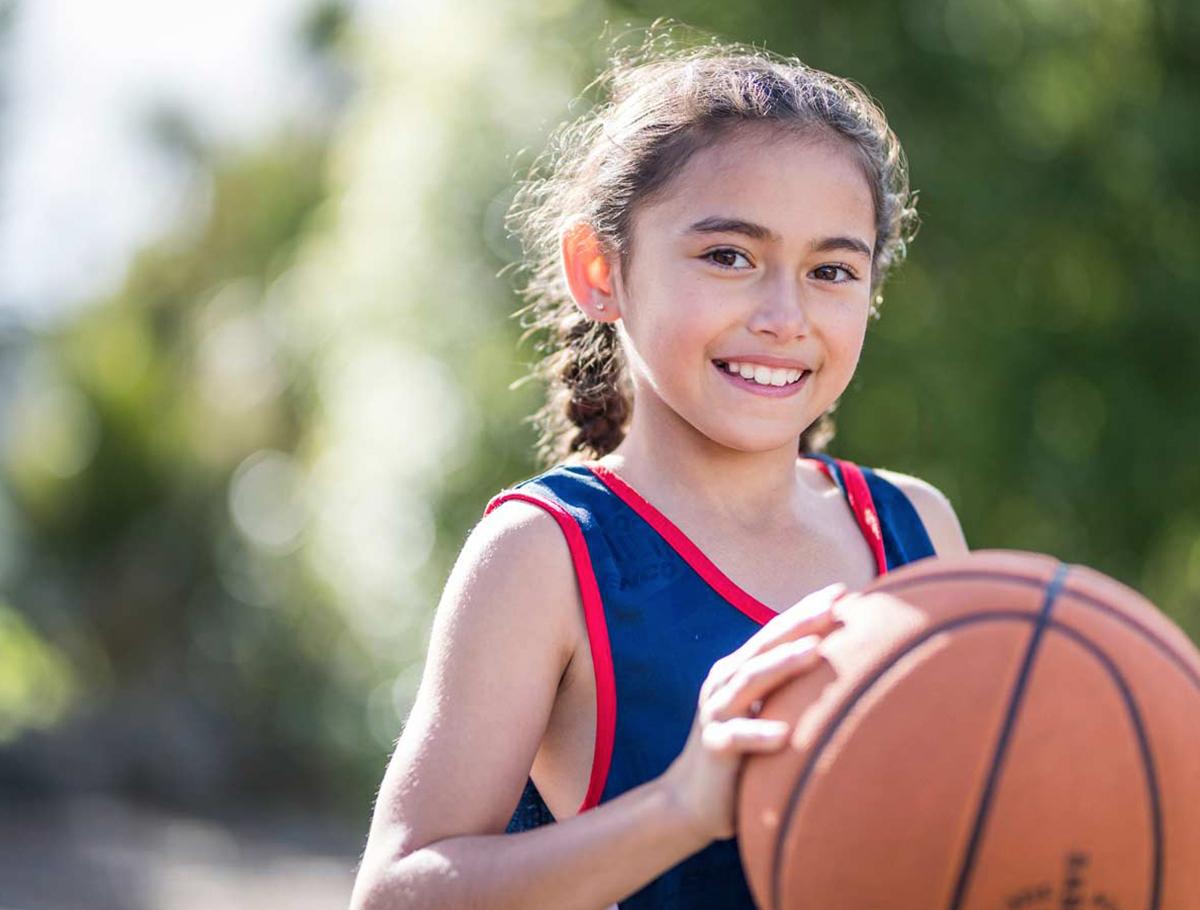 Extra-curricular

Find out more about how our values support a stimulating and positive learning environment.