Image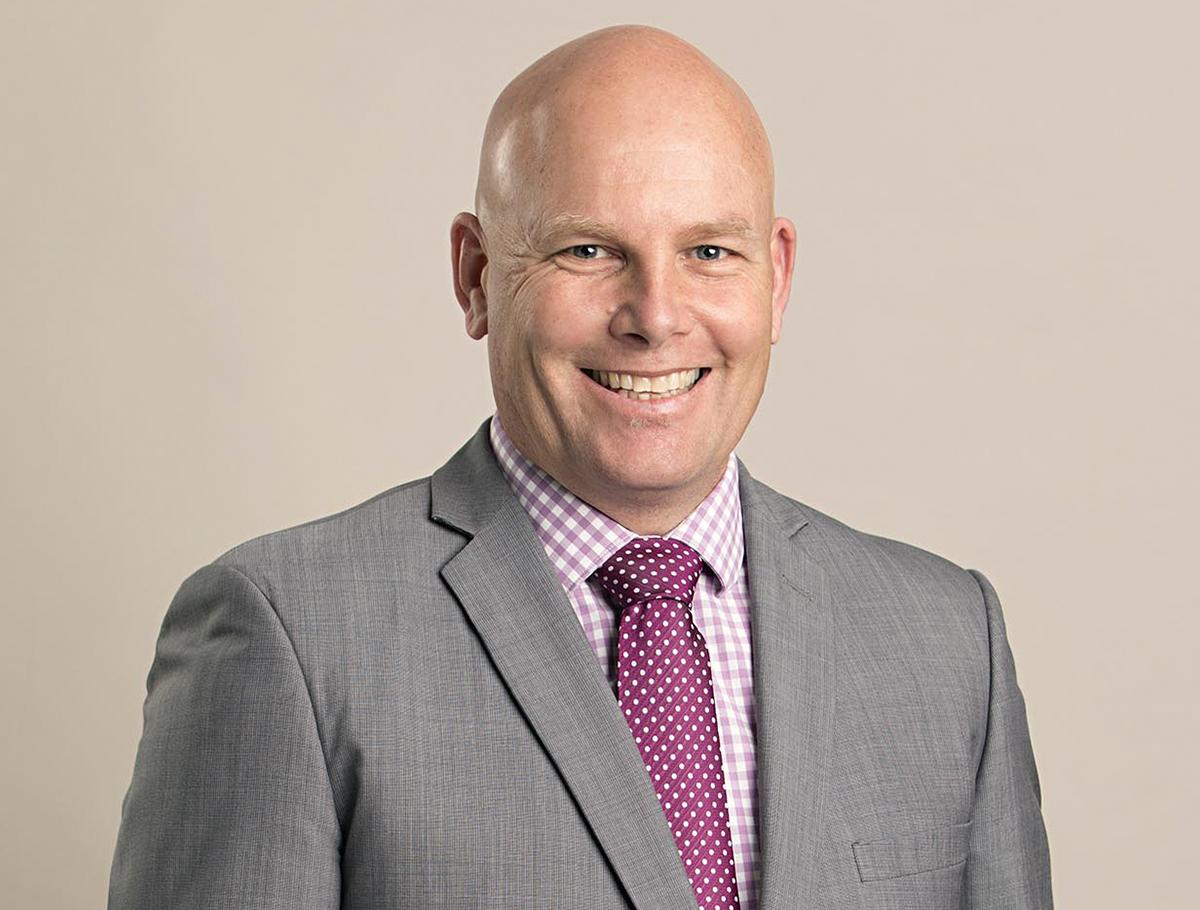 Nathan Villars
Campus Principal, ACG Sunderland
---
It is my pleasure to welcome you to ACG Sunderland. We offer a supportive environment where each child is encouraged and challenged to reach their full academic and personal potential.
As Principal, I am proud of the School's development since its inception in 2007.
Our core focus is on teaching and learning. At the same time we recognise that it is important for students to have a balanced and holistic experience during their time here. Sports, culture, music and leadership opportunities are activities that all our students are warmly encouraged to participate in.
I look forward to meeting with you and assisting in planning your child's education at ACG Sunderland.
– Nathan Villars
Our vision & values
To foster in each student a clarity of purpose to achieve their full potential.
 
Our approach to learning
At ACG Sunderland we encourage students to develop a love of learning that lasts a lifetime.