ACG Sunderland offers the Cambridge Pathway, the world's largest provider of international qualifications. The curriculum is designed by Cambridge Assessment International Education, a department of the world-renowned University of Cambridge.
---

Lower College (Years 7-10)
Enthusiastic and highly skilled teachers ensure that students continue to build on their previous achievements. A broad-based academic curriculum is offered in Years 7–10, alongside co-curricular activities to enhance skills.
The college offers the Cambridge Secondary 1 programme in Years 7–9, followed by IGCSE preparation in Year 10. The subjects we teach ensure students take a balanced course that will prepare them well for future needs. These years form an important base for senior study and qualifications.
 
Upper College (Years 11-13)
Students in the Upper College are encouraged to study subjects that best suit their interests, abilities and future aspirations. We provide all students with individual guidance on subject selection. Our teaching methods ensure individual attention from teachers while close monitoring of performance promotes academic achievement. All students are challenged to set goals for themselves.
ACG Sunderland offers the Cambridge Upper Secondary and Cambridge Advanced pathway in Years 11–13. In Year 11, students sit the IGCSE. In Year 12, most students will study at AS Level, but may also include IGCSE subjects. In Year 13, most students will complete the second year of the A-Level qualification in some subjects, but may also include other subjects at AS Level.
Senior students are encouraged to take an active role in House and school leadership opportunities, while sport and cultural groups provide a sense of service to the School. Peer mentoring, coaching and managing sports teams, tutoring, and house responsibilities all contribute to building confidence and independence in our senior students.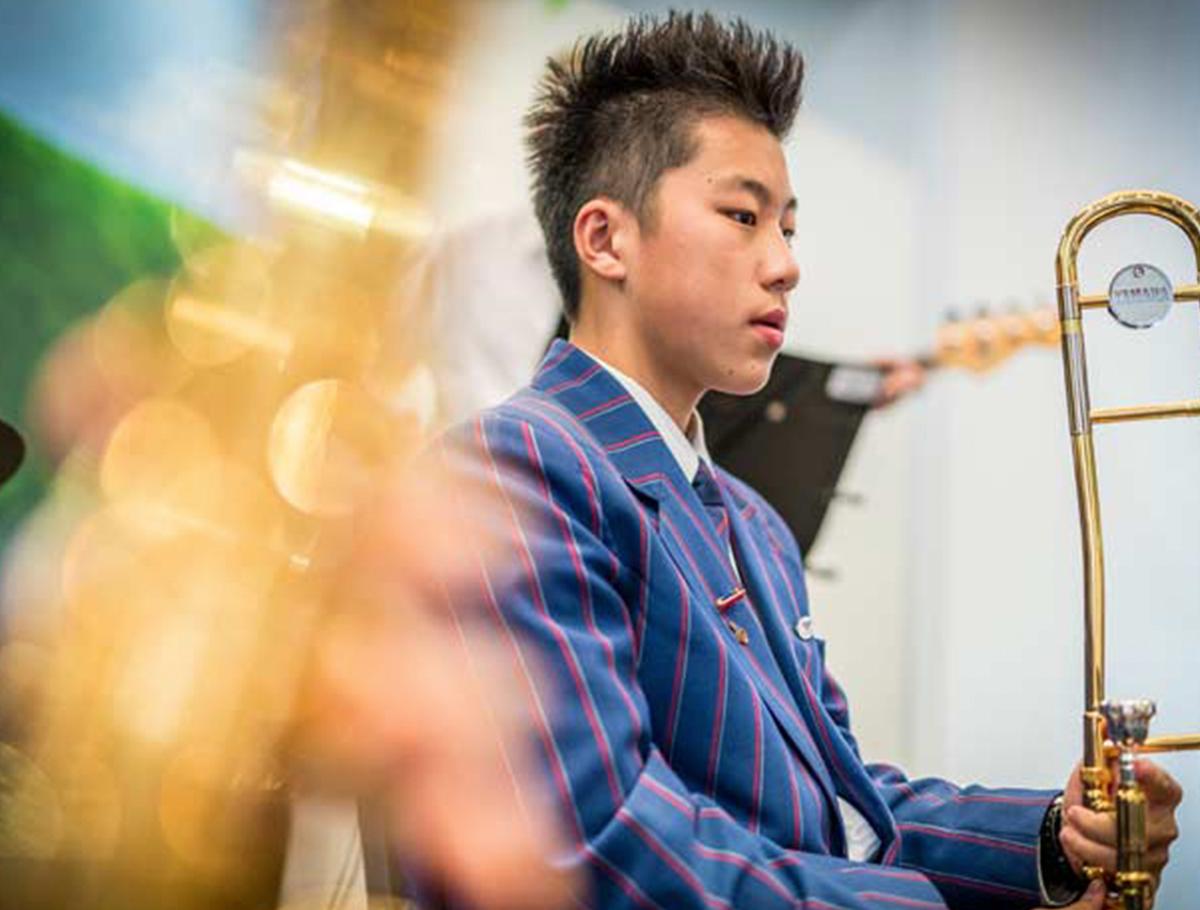 Digital learning
ACG Sunderland connects with the latest technologies, enabling students to go beyond the classroom and explore the world in a highly interactive and dynamic way.
 
Transport
Ensuring students get to school quickly and safely is a top priority, and we offer a private bus service which covers several routes in the Auckland regions.